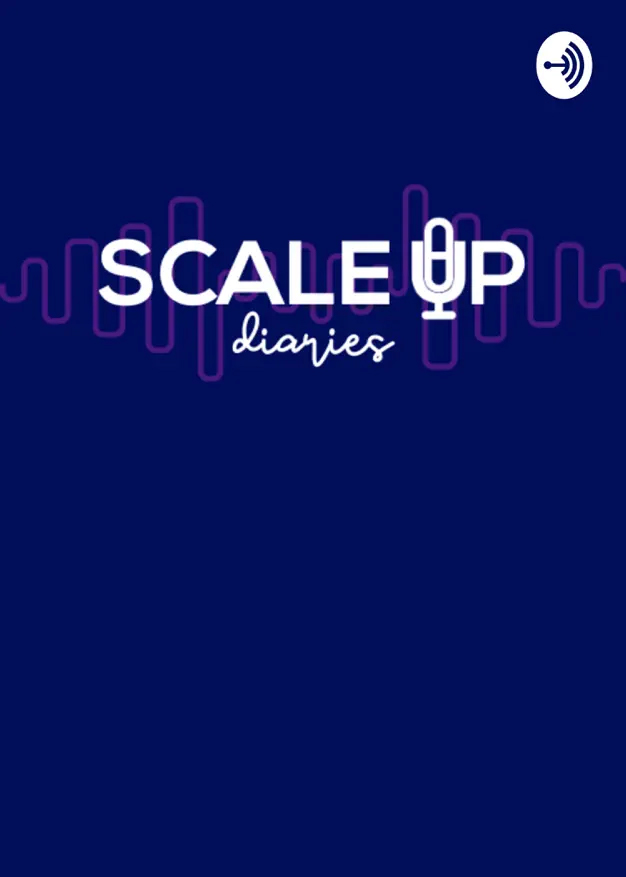 10 Years of digitalbeans (Part 1 – The birth of our agency!)
This is the first in a two-part special. Ben sits down with Pip to find out about how digitalbeans was born. From uTargeting to where the business is now, find out about the journey Piperis has been on with digitalbeans on the eve of our 10th anniversary. Including both the good and tough times.
Subscribe to hear the second part in our 10 Years of digitalbeans Special's. We will be unveiling some exciting plans that will change our agency forever.
Over the years we have seen substantial growth. We are looking to surpass last years achievements and we are going to document every step of the way. Follow our journey by subscribing and following us across social media.