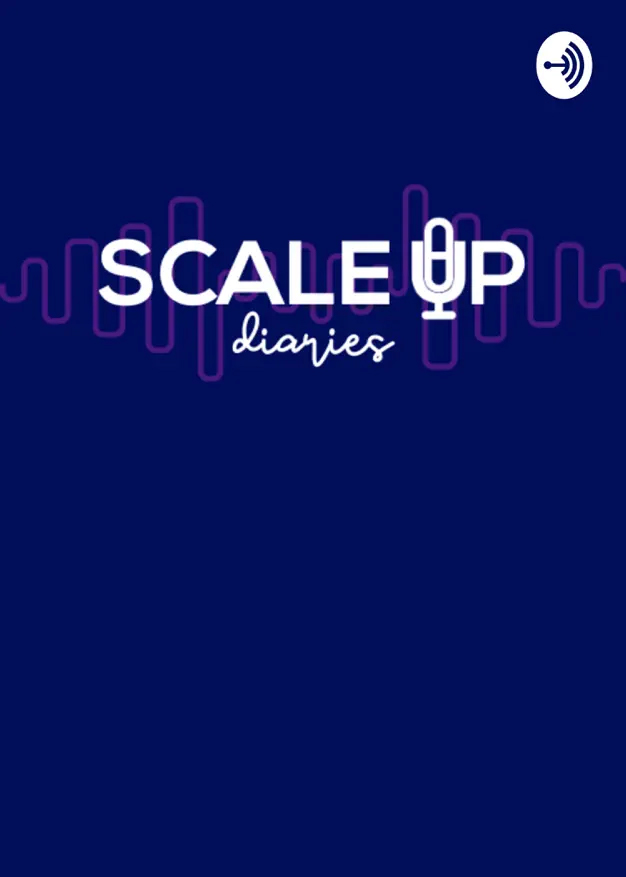 In this episode, Ben and Pip talk about the three areas we are looking to improve within the business. We start by discussing the importance of having great internal and external communication.
We apologise for any audio quality issues in this episode. We had to record it remotely with Ben at home!
This year digitalbeans turns 10 and in the past 12 months, the agency has seen substantial growth. We are looking to surpass last years achievements and we are going to document every step of the way. Follow our journey by subscribing and following us across social media.