Your brand new website powered by WordPress
WordPress is an open-source content management system used by millions of businesses around the world to power everything from small business sites to full-blown ecommerce stores and news sites with hundreds of thousands of daily readers.
What makes WordPress so great?
It's simple. If you are an ambitious business starting out, or a growing business needing more from your website. WordPress has all the tools you need, to achieve anything.

Over the past ten years we have tried almost all modualar builders out there. None more easy to use than BeaverBuilder. This visual drag and drop editor makes using Powerpoint or Google Docs look like hard work.

We build WordPress websites with the future in mind. You won't need to know code to edit your website. It will naturally be extremely customisable. Plus, we will only use Premium Plugins meaning there's less chance of your site breaking and inheriting extra costs.

Naturally WordPress websites have the foundations to achieve great search engine exposure. We then take that to the next level. Using Yoast SEO and Optimisation tools to make sure your site speed and meta data is optimal. We also implment the Google Site Kit to make sure you have the insights to see how people find and use your website in Google Analytics.

WordPress is extremely developer-friendly, which is why there's such a huge developer community creating multiple new WordPress plugins are created every day. WordPress will have the solutions to support your growth. This also makes it the perfect platform for those more complex builds that requires a mix between unique and standard functionality.
Let your business make you money whilst you sleep.
WordPress integrates with some of the leading online solutions. Some of which, have been built by WordPress's own expert development team. These include; commerce, payment options, CRMs, email platforms and customer service tools.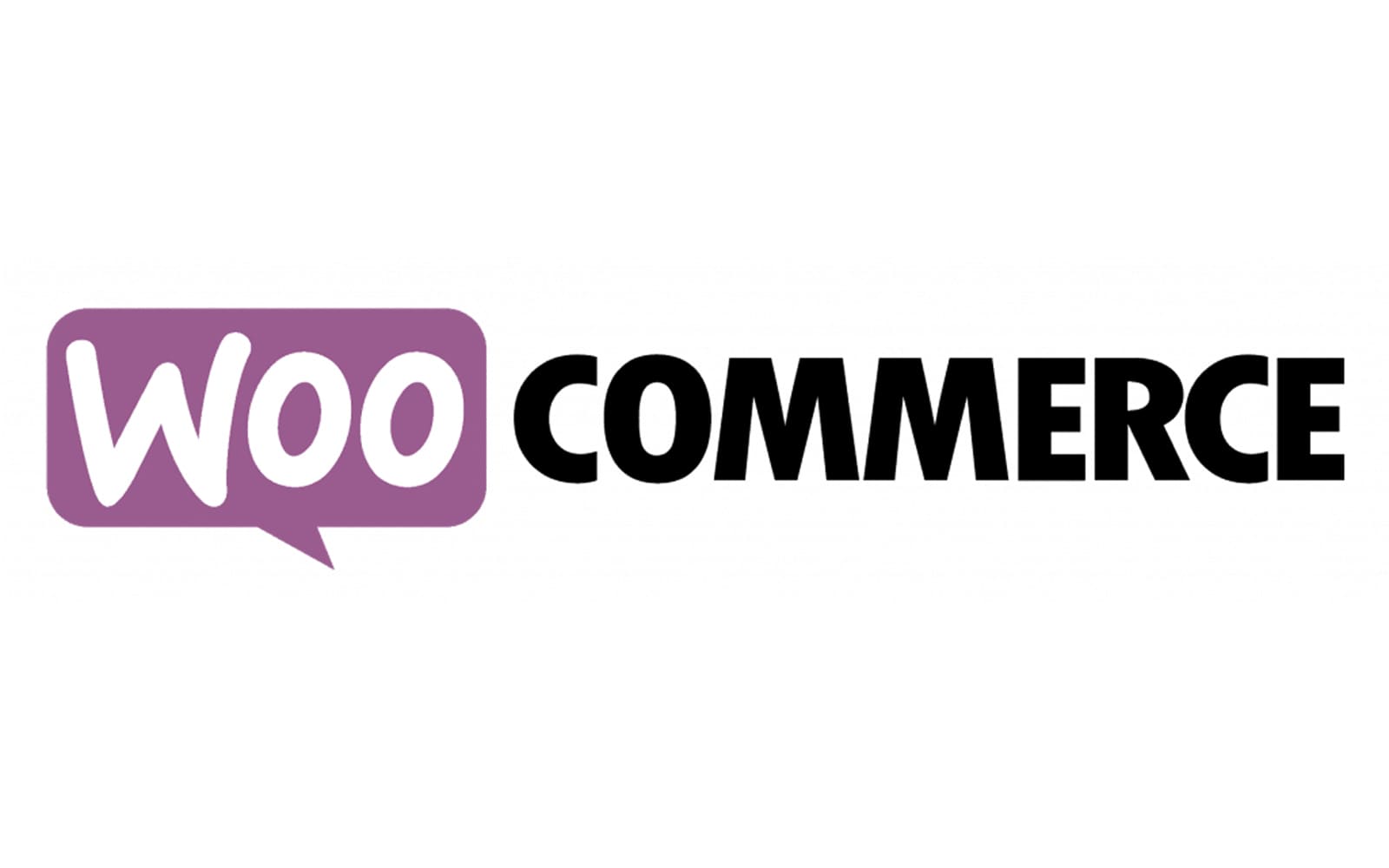 WooCommerce for WordPress.
Sell anything online thanks to WooCommerce. It's the most scalable and flexible eCommerce solution out there. If you are looking to sell online without limits, or bring your brick-and-mortar store online; WooCommerce is the platform for you.
Shipping. How you want it.
Out of the box WooCommerce offers professional shipping options to help your business efficiently tick. Located in your WooCommerce dashboard you can set up multiple shipping rates for different destinations and regions. Plus, print USPS and DHL labels which could save you up to 67% on postage. Getting rid of the need for any external fulfilment software. 
Take your store to the next level with WooCommerce. Out of the box, your store can have endless product variations, subscription options, or bundles. Let your customers choose what they want by allowing them to create their own bundles with your products. Have sales or reward customers with easy-to-manage discount codes. Finally, see the performance of your store and download reports within the WooCommerce Dashboard. With multiple data filters, easily see your store revenue and orders and compare them to previous date ranges.
Most of your traffic is on mobile.
Our team approach every new build with a mobile-first approach. It's important that your new website is responsive across today's most popular devices. More and more people are converting on mobile. Google now includes 'responsive' as a ranking requirement. So it's important your new website is beautiful and works on both desktop and mobile. To achieve a consistent flow between desktop and mobile, we will use BeaverBuilders responsive editor. This will allow us to make mobile-specific changes to your website. Before go live we will complete a full mobile audit to make sure your website is optimised for mobile devices.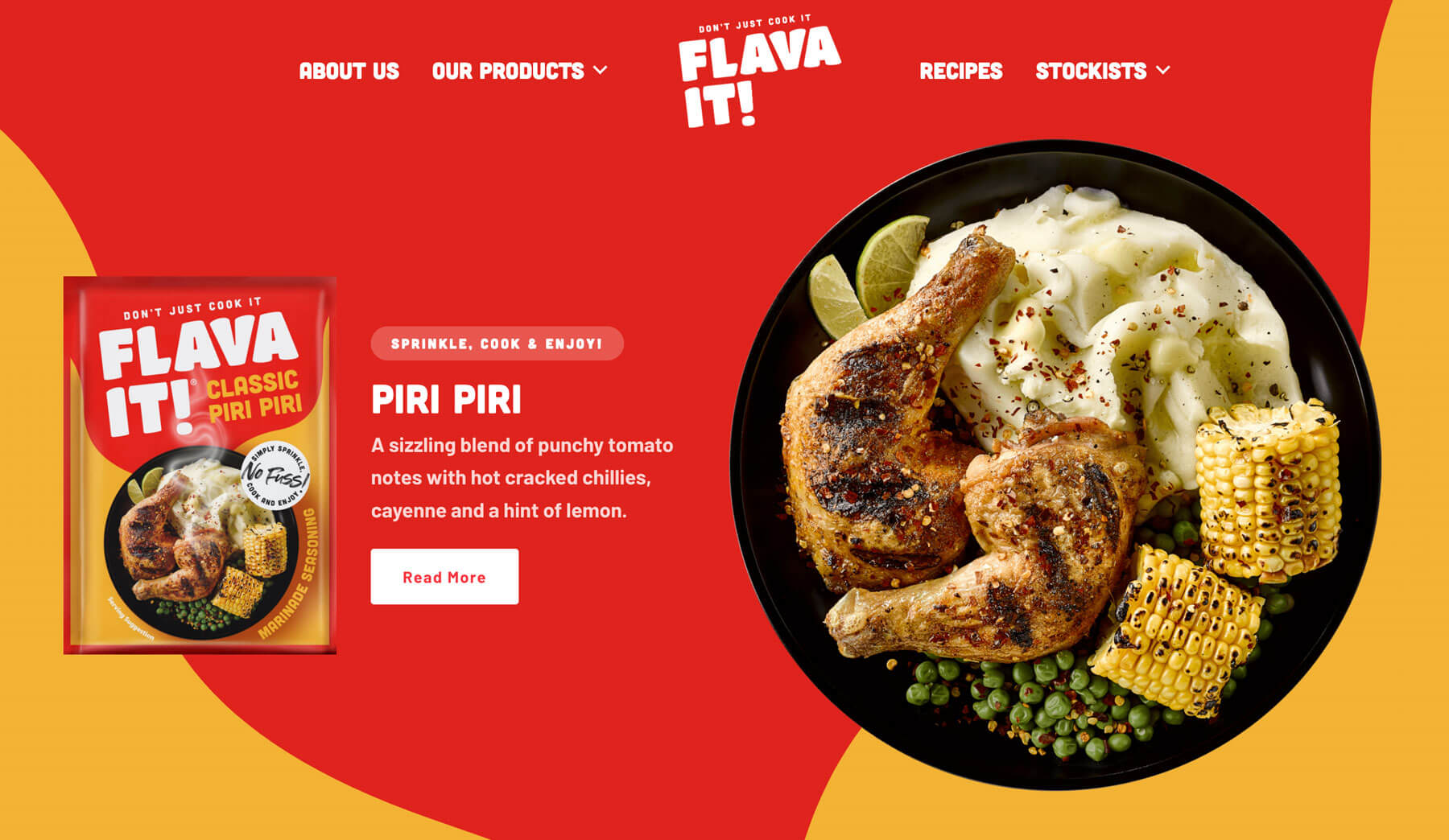 So your site isn't eCommerce...
The majority of websites we build on WordPress are no longer eCommerce. The great thing about WordPress is it's the best platform should you want a more creative and original website, without all the complex HTML, PHP and Javascript code that comes with it.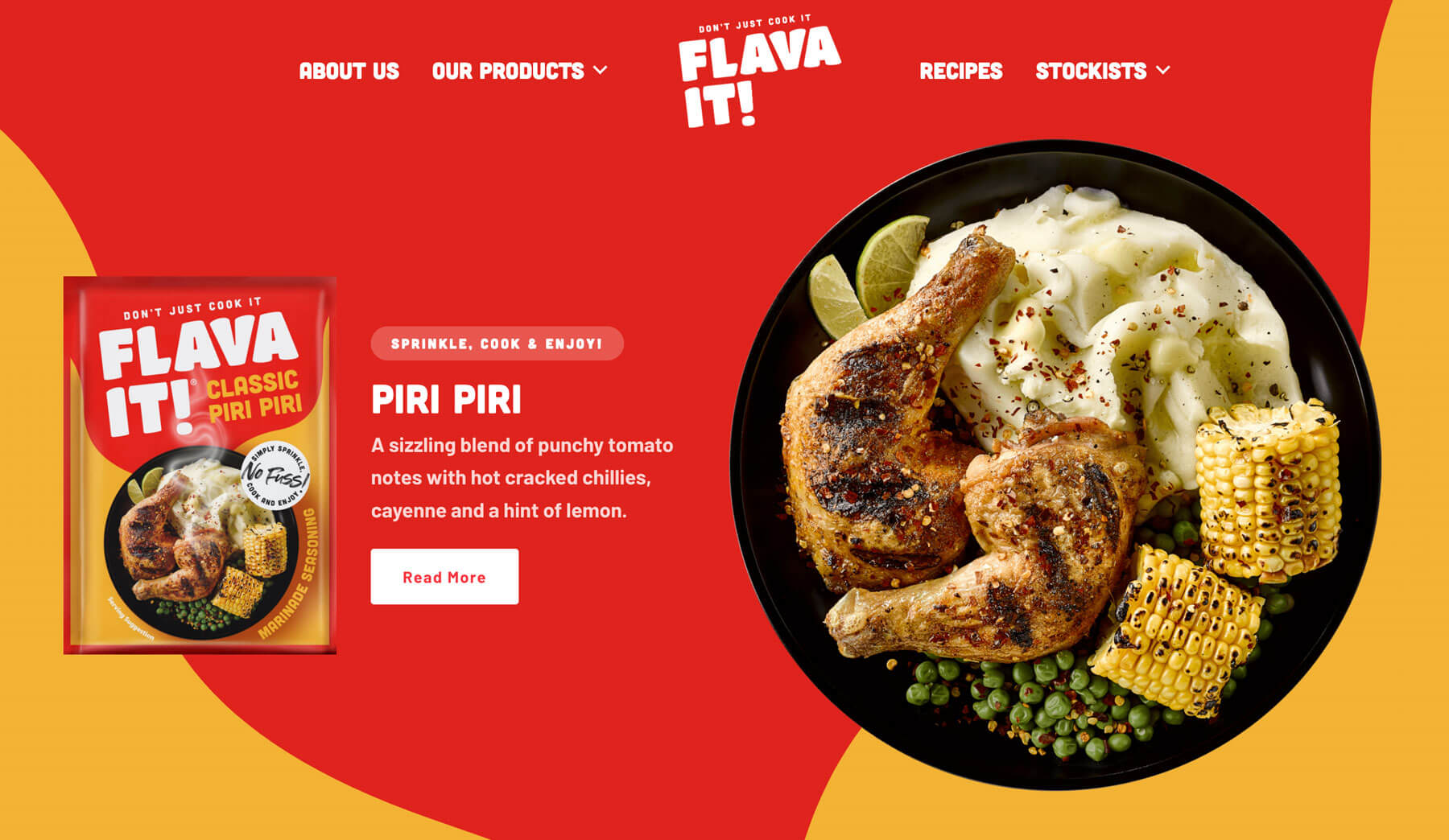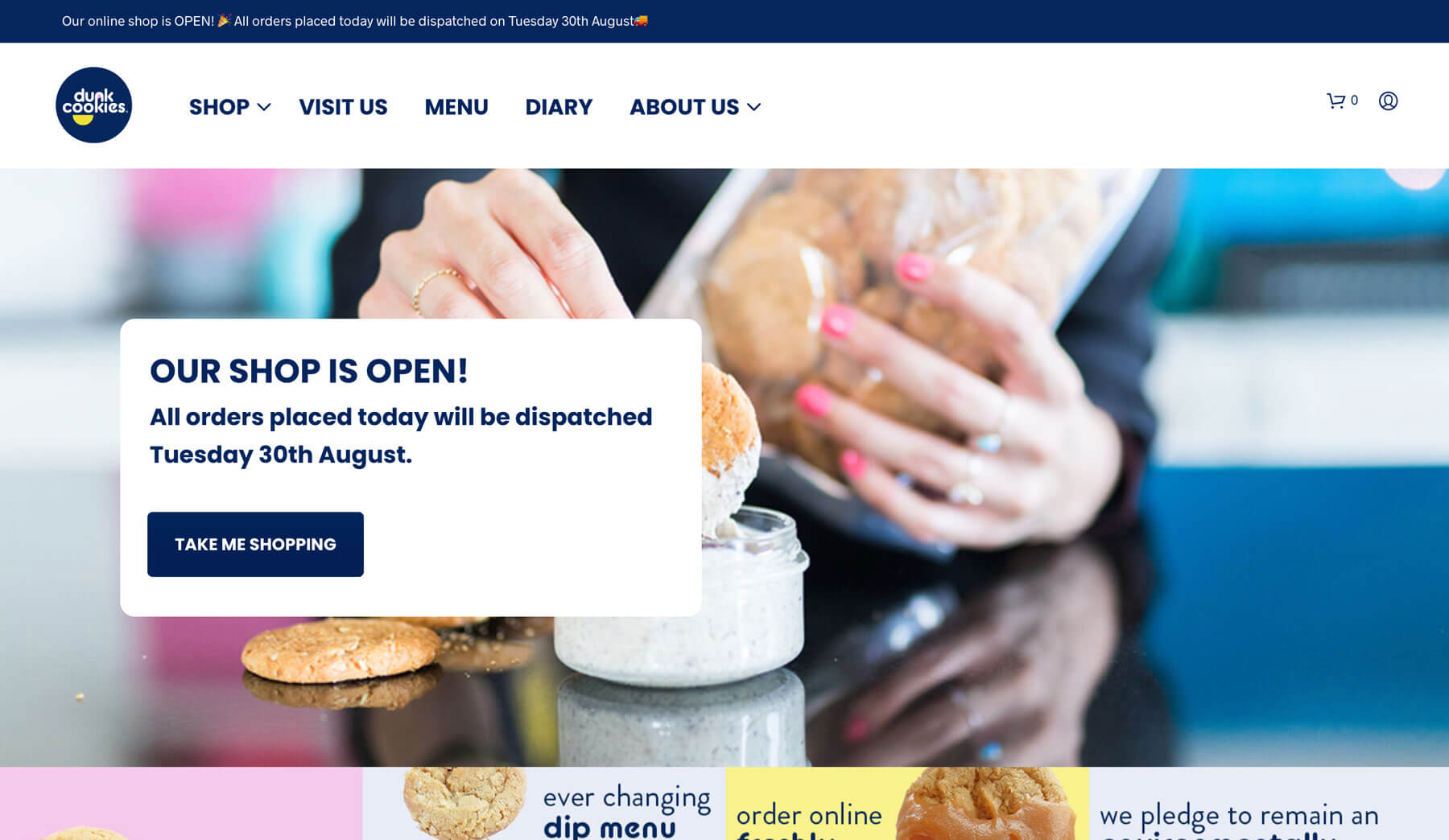 Is my website a complex build?
If you are looking for a website that's more than just a few pages and a shop window, then yes, your site has complexities. You shouldn't let this scare you though. WordPress is affordable. We like to keep it that way too. Utilising as many Premium Plugins as we can to keep development time down and make sure your website and functionality continues to be reliable and updated once live and in the future.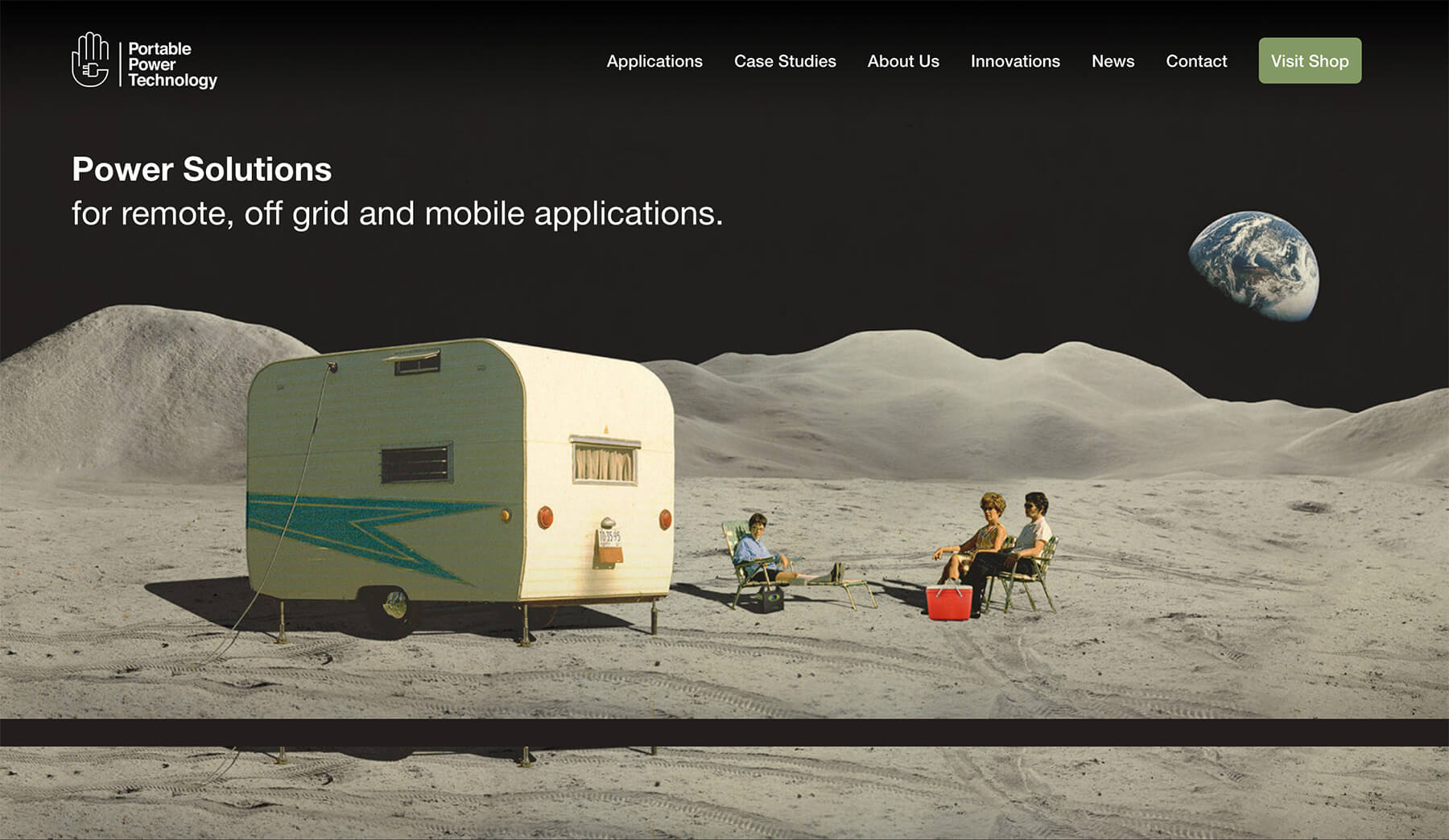 How far can WordPress go to support my business?
The truth is, as far as you need it. WordPress powers a huge chunk of the web. There's not an industry, or service that it doesn't support. This is thanks to the thriving developer community that helps regularly build certified plugins to give businesses the functionality they need. From member areas to CRMs and training course systems to donation functionality. The list never ends. There's a viable solution for your business when using WordPress.