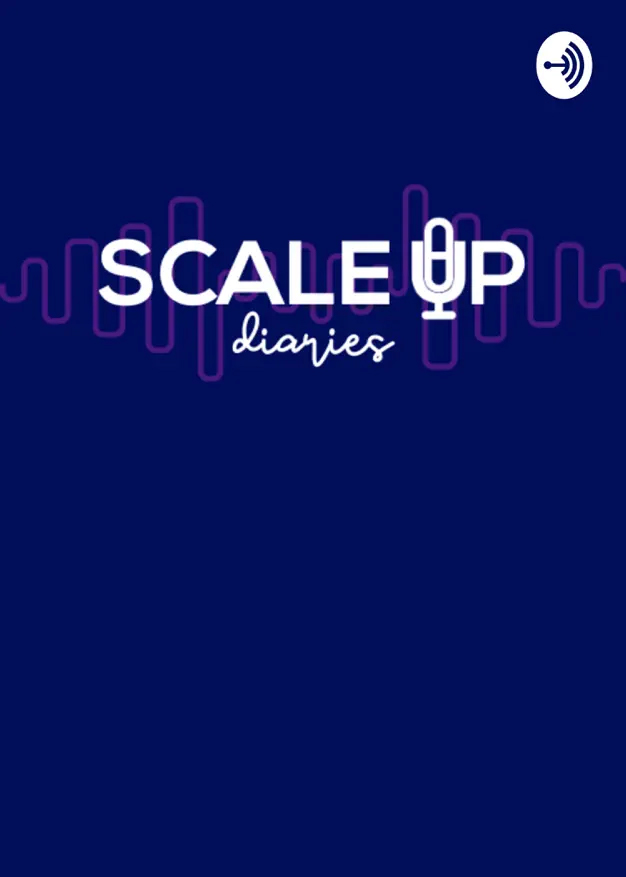 Scale Up Stories: Fudge Kitchen (Interview with Founder Sian Holt)
In this series, Ben goes solo to speak with business owners from around the South East. Learning how some of the most well known local businesses have got to where they are today.
In this episode, Sian Holt the founder of Fudge Kitchen joins Ben to discuss the areas she is looking to improve within her business and how the story of Fudge Kitchen started in the 1800s…
Over the years we have seen substantial growth. We are looking to surpass last years achievements and we are going to document every step of the way. Follow our journey by subscribing and following us across social media.