e-Commerce Experts Building Tailored Strategies To Grow Your Store.

Your Growth, Is Our Success!
Judging the growth of an eCommerce brand can include expansion in a number of different areas. More members of staff, additional warehouse space, increase in social following and more awareness of your brand.
The above for us is all relevant. But the most important area we will look to have an impact on is your revenue.
Using our eCommerce framework, we will develop a tailored strategy to support your ambitions to grow your eCommerce brand. We can grow your store by:
If your business fits the above criteria and you have the ambition to grow. We would love to support and guide your growth plans. Let's talk about how we can fuel your growth plans.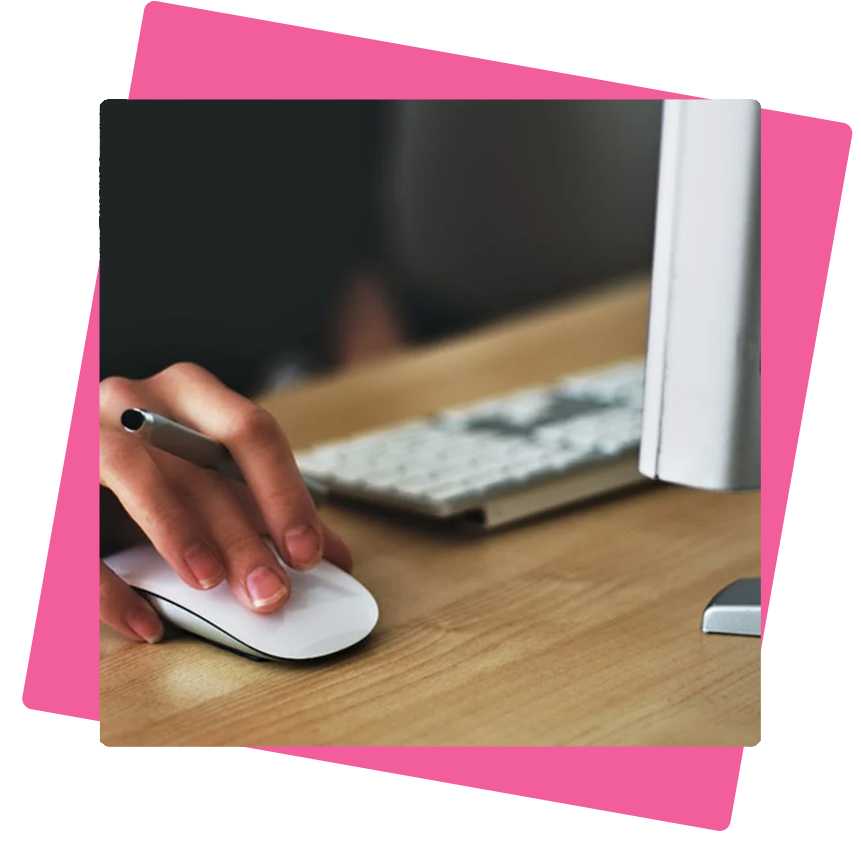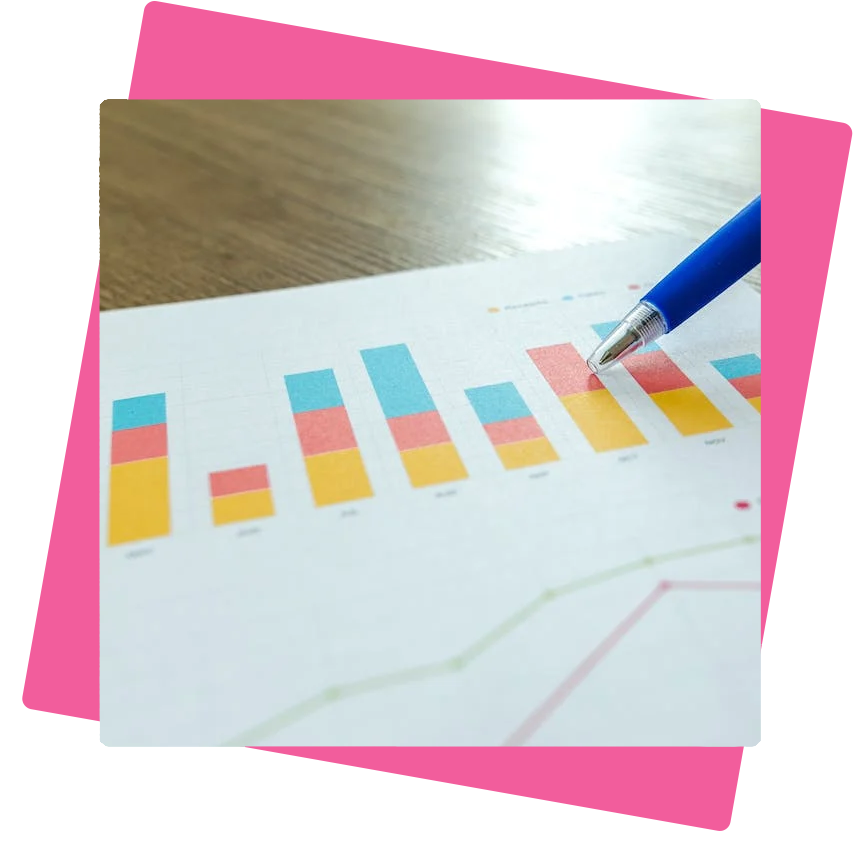 What will our tailored strategy include?
We will utilise any data you have, market trends, research and our eCommerce growth framework to develop a cross-channel strategy to deliver your business results. Each strategy will be developed independently, but what we can guarantee is...
Don't ignore your Shopify store data!
Keeping and improving your Shopify store is critical to continue to drive and grow sales. It is important to regularly update content, products, and features to keep customers engaged and coming back. We believe increasing the customer lifetime value is one of the most important factors when running a profitable ecommerce store.
Keeping the content and design fresh can help keep your brand and products relevant and altering the navigation can increase the site's usability and make it easier for customers to find what they need. All consumers now live for convenience. It's important your website is easy for your customers to use. By making sure your store looks professional and up to date, customers will trust it and be more likely to make purchases.
Using your Shopify data, Google Analytics and applications like Littledata and TripleWhale, we will analyse the performance of your store and offer solutions to make sure you are getting every ounce of performance out of it. These platforms are also critical when understanding how your marketing efforts are going and to make better business decisions.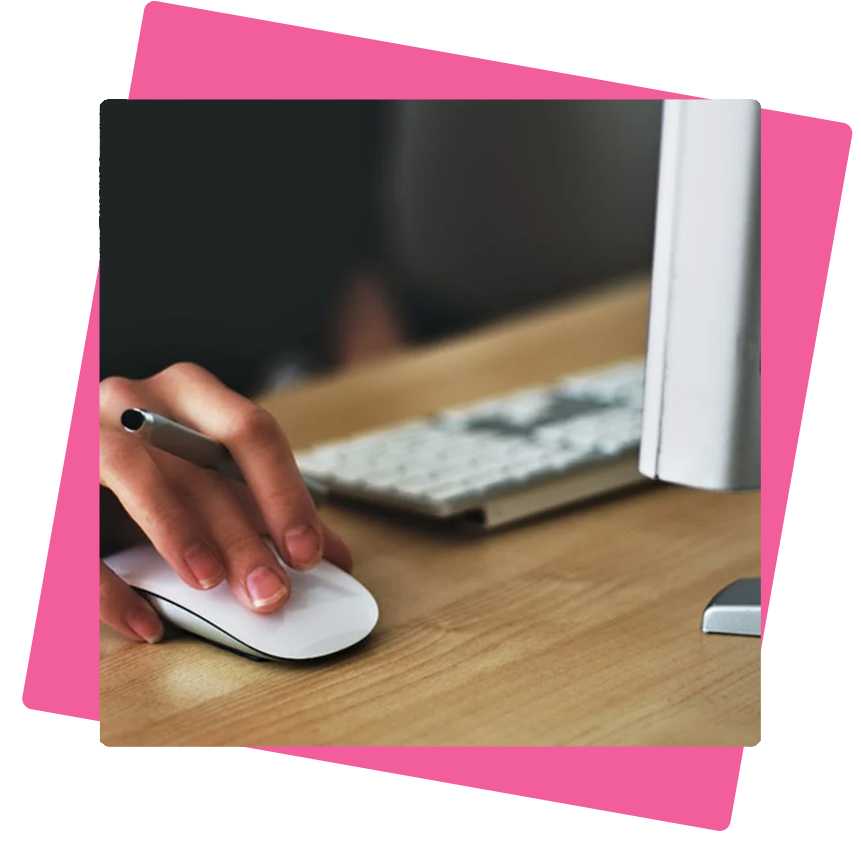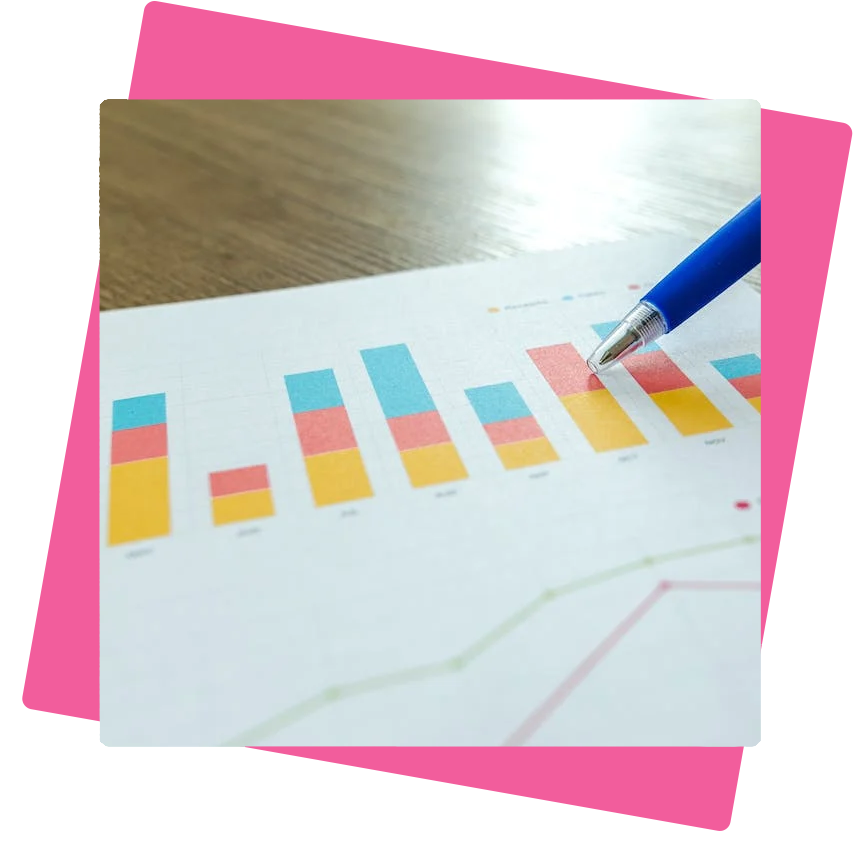 How can PPC grow your Shopify store?
PPC otherwise known as pay-per-click (advertising) is a great way to quickly grow your Shopify store. You can set budgets to directly buy traffic that best replicates your customers. This is usually best achieved on popular search engines like Google and Bing by targetting specific keywords related to your store/products. We can also target potential customers using other relevant websites and social media platforms by utilising remarketing campaigns and display ads.
You can also grow your store using social media advertising. Currently, the most popular platforms are Facebook, Instagram and Tiktok. Social ads are best for increasing your store's visibility, reaching new customers, and driving more sales. Social media advertising can help you build relationships with your customers better than search campaigns. Giving them a better understanding of your brand, which can lead to more sales and loyalty.
We are often asked whether advertising on Google, Facebook and Instagram is expensive. That truly depends on your budget and goals. If you don't have a budget that aligns with your goals, then you are always facing an uphill battle. However, that doesn't mean that you should meaninglessly throw money at your PPC strategy. A calculated approach, in-line with our eCommerce framework will give you the best possible chance of sustainable growth and reaching your goals.
For eCommerce businesses, PPC is the most viable way to drastically increase your revenue. It's trackable so you'll see the impact on your customer base and top-line,  The best thing about PPC is when you get it right, it can have an immediate impact on your business. Giving you priceless data along the way to continue improving not just your ads, but also your store.
Currently, our Specialist Shopify PPC Marketing services cover the platforms below. Our team are trained and have the latest certification to use the platforms. For any ambitious brand to grow, they need to successfully find new customers on the platforms below.
Read to work together? Let's talk!