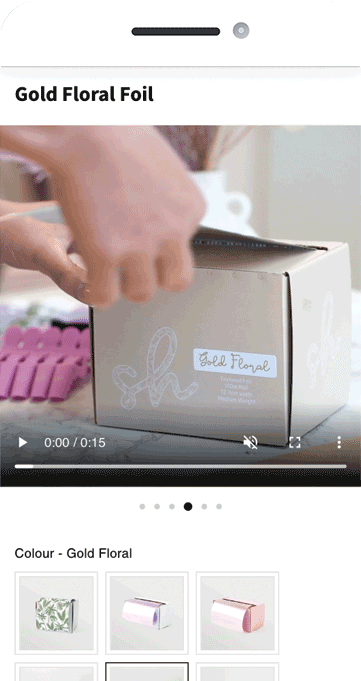 Take your online shop to the next level with a Shopify store.
Our Shopify-obsessed team can immediately upgrade your e-commerce presence and deliver on the metrics that matter to you. Whether you are looking to launch a new store or migrate to Shopify's platform, you can trust our highly-experienced team to deliver an easy-to-use and growth-driven Shopify store. Our team know the significance of having a store that stands out from your competitors and converts. Every step of the way, from design to development, we will work with you to make sure your brand is getting the most out of your new store.
What makes Shopify awesome?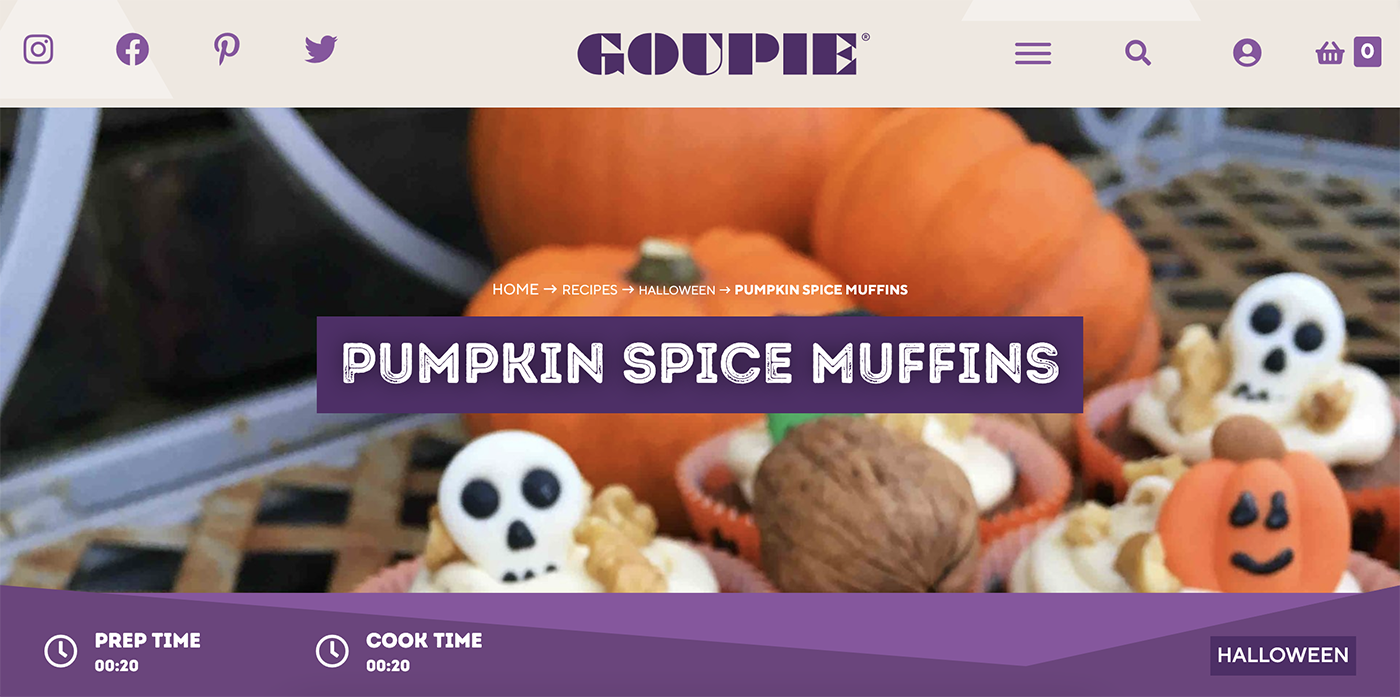 Launching your new Shopify Store 🚀
We love working with ambitious brands. We understand how difficult it can be to digest technical complexities that relate to websites and the stress re-platforming causes (trust us, we have done it with our own in-house brands). Our project management team will take the stress away from you, making an ordinarily sophisticated process, straightforward and stress-free.
Any questions we haven't answered?
Fuel your growth plans thanks to our Shopify Partners 🔥
A new store is a great chance to take stock and look at the systems you have in place. We can support you by assessing your pain points and delivering a much desired scalable tech stack that can migrate with your new Shopify store.  We can handle the process for any future feature implementation. This includes researching and briefing vendors to find the best solution to fit you. Moving forward this will enable the right people in your business to focus on the areas that matter most. Supporting smarter business decisions moving forward.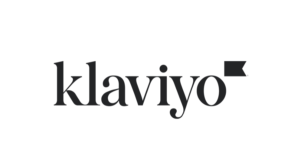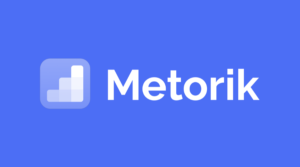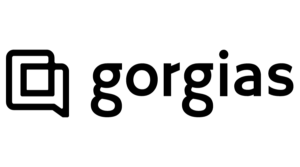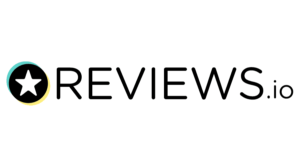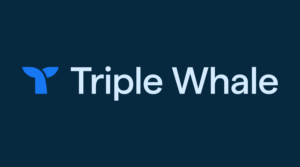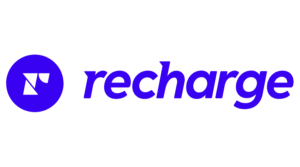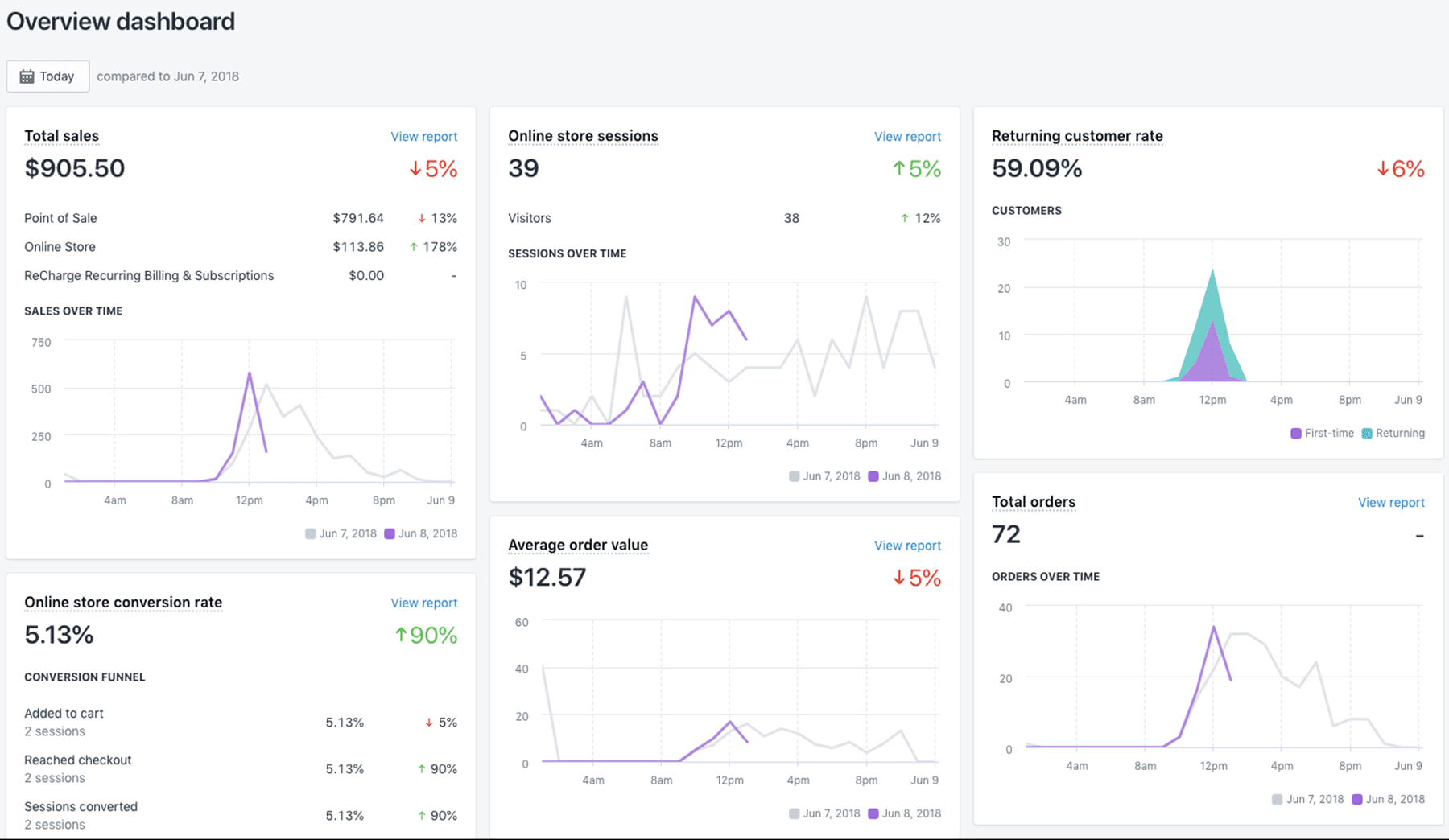 A Shopify store to support your ambitious growth plans.
Shopify is now leading the eCommerce platform marketplace due to the tools at the disposal of eCommerce brands. Which makes the evolution of your website even more important. You could be sitting on data that could make all the difference to your topline. As users hit your website you need to convert them. Having the ability to understand how potential customers are behaving to best convert in the future is vital to your future success. With the cost of acquisition rising substantially across many paid platforms, it's important to make sure you are engaging customers with your products to positively impact your sales.
Read to work together? Let's talk!