Supporting Businesses Achieve Their Goals & Get More Out Of Their Website!

Delivering Expert Growth Support For Ambitious Businessess
From pay-per-click services for eCommerce businesses that are looking to sell more products and grow their store, to monthly WordPress improvement support. Our expert team is ready to support you take your business and website to the next level.
PPC Growth Marketing for eCommerce brands!
PPC also known as pay-per-click advertising is the most viable way to drastically increase your revenue. It's trackable so you'll see the impact on your customer base and top-line. Giving you priceless data along the way to continue improving not just your ads, but also your store.
The most popular channels to advertise on are Google, Bing, Facebook, Instagram and TikTok. There are thousands of more customers that could buy from you. They are actively using the aforementioned platforms. They just need to be introduced to your brand and PPC can help you do exactly that.
If you are looking to increase your brand awareness and get more targeted traffic with purchasing intent to your ecommerce store, it's time to invest in your growth and put budget towards PPC.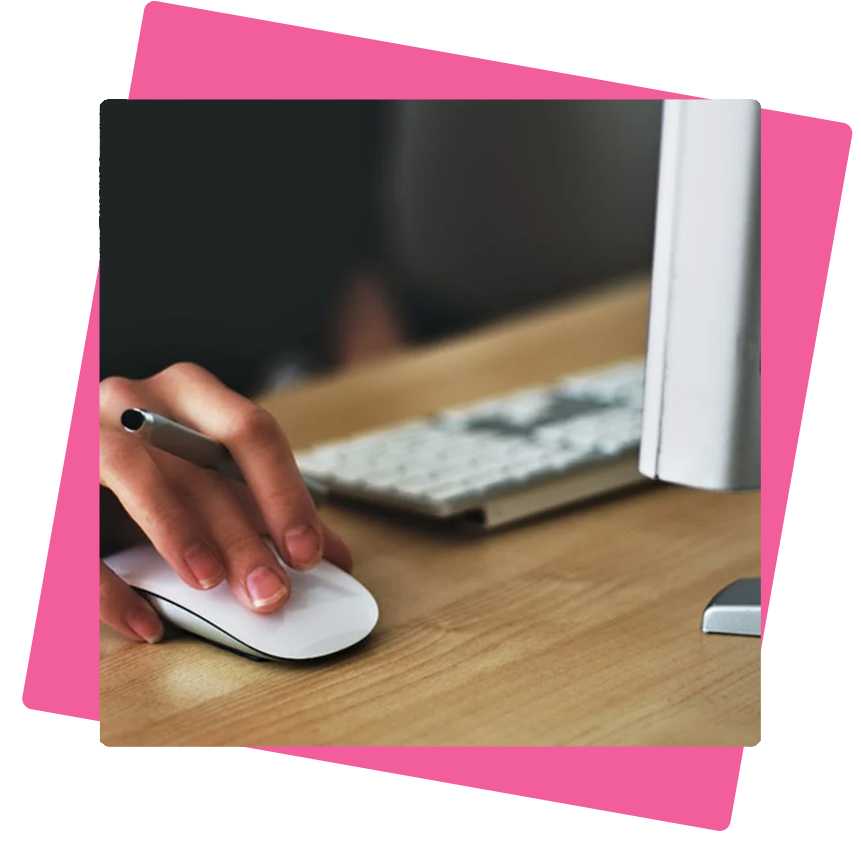 Currently, our Specialist Shopify PPC Marketing services cover the platforms below. Our team are trained and have the latest certification to use the platforms. For any ambitious brand to grow, they need to successfully find new customers on the platforms below.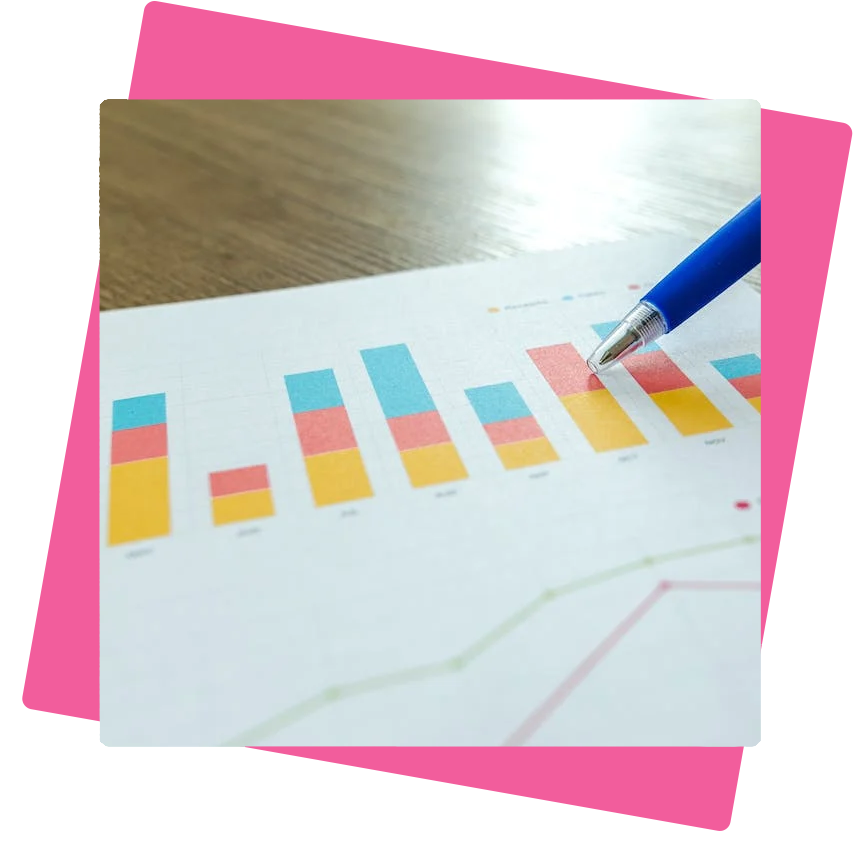 Supporting your business to get the most out of your WordPress website!
Many think investing in a website is enough. The excuse we hear daily from businesses that are not getting new business online is that their "website doesn't work because we don't get anybody contacting us". The truth is; people are visiting your website to make a decision on whether to work with you. The question is, how many of those vital leads are you losing?
That's where our expert WordPress team can help. We support businesses month-to-month making sure they have a team of developers behind them to further develop their website and analyse performance on an ongoing basis. Whether you need landing pages built to assist your social media or SEO specialists. Or further design and functionality to take your website and offering to the next level. Our team will be there to support your ongoing needs.
Specialist WordPress Maintenance & Security
It's vital that your website stays current and secure. Our WordPress maintenance and security plan monitors plugin performance for the short and long term. Failing to update plugins can quickly render your site outdated. Conversely, updating plugins can impact functionality, so our team perform updates and patches in a safe environment before they go live to prevent any potential fatal issues.
We offer 24/7 monitoring for any website vulnerabilities. Should any issues be identified our team will promptly and conveniently patch any identified vulnerabilities to ensure your site is no longer at risk.
As part of our Maintenance and Security package we also offer: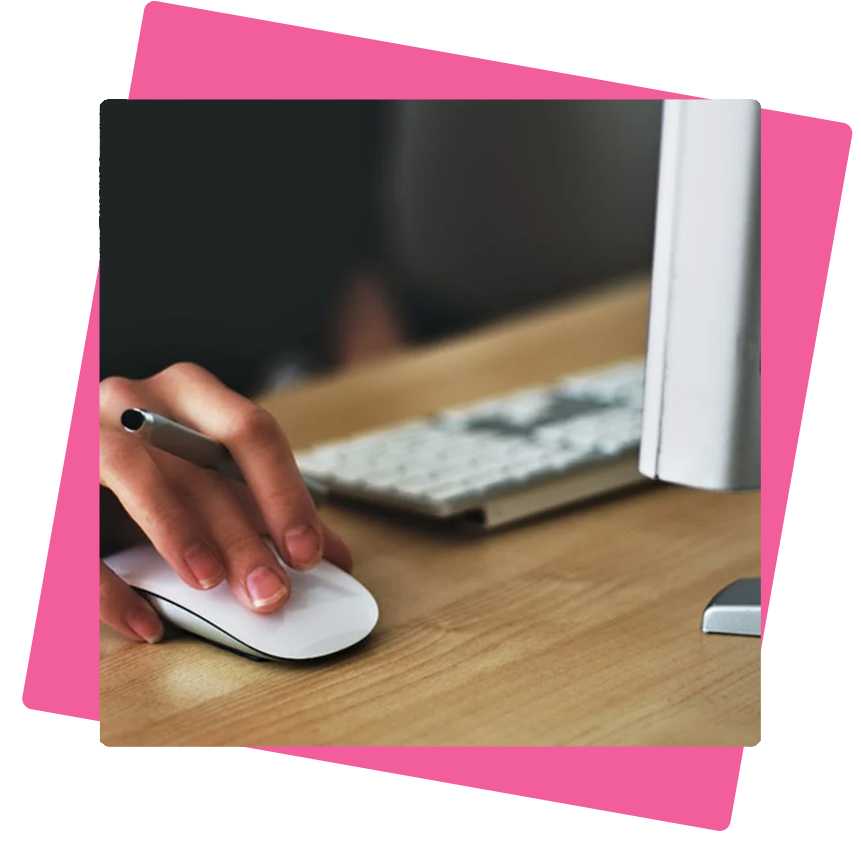 Read to work together? Let's talk!