your brand new website powered by WordPress!

What makes WordPress so great?
It's easy to use, extremely customizable and has a number of features built-in to choose from. Allowing you to have a website that doesn't need a coding 101 manual for you to manage and maintain. WordPress powers a large percentage of websites on the internet as it's open-source content management system allows developers to create functionality that suits a variety of businesses and industries. We have built websites for clients in the following spaces:
Whether you are an ecommerce brand or a business that needs more leads, we build websites that convert. Focusing on high performance and the user journey at every moment. Our team will deliver you a website that can support you reach those ambitious business goals.
How WordPress will transform your business...
Over the past ten years we have tried almost all modualar builders out there. None more easy to use than BeaverBuilder. This visual drag and drop editor makes using Powerpoint or Google Docs look like hard work.
We build WordPress websites with the future in mind. You won't need to know code to edit your website. It will naturally be extremely customisable. Plus, we will only use Premium Plugins meaning there's less chance of your site breaking and inheriting extra costs.
Naturally WordPress websites can achieve great search engine exposure. We then take that to the next level. Using Yoast SEO and Optimisation tools to make sure your site speed and meta data is optimal. We also implement the Google Site Kit to make sure you have the insights to see how people find and use your website in Google Analytics.
WordPress is extremely developer-friendly, which is why there's such a huge developer community creating multiple new WordPress plugins are created every day. WordPress will have the solutions to support your growth. This also makes it the perfect platform for those more complex builds that requires a mix between unique and standard functionality.
The sky is the limit for your business thanks to our WordPress Partners!
A new website is a great opportunity to take a look at the systems you have in place. We can support you by consulting on your pain points and recommending a much-desired scalable tech stack that can migrate with your new WordPress website.  We can handle the process should there be a functionality requirement for your new website. This includes researching and finding the best solution to fit your needs. Moving forward this will enable the right people in your business to focus on the areas that matter most. Supporting smarter business decisions moving forward.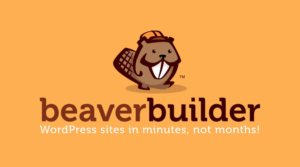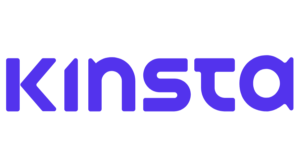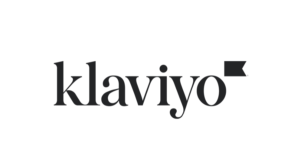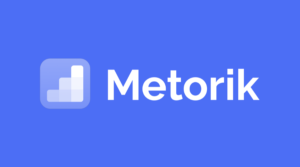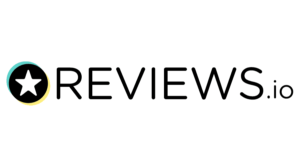 Let your business make you money whilst you sleep.
You can sell anything online thanks to WooCommerce. For the past ten years, it has been the most scalable and flexible eCommerce solution out there. Plugging directly into WordPress, WooCommerce is loved for many reasons. Here are just a few of them:
Out of the box WooCommerce offers professional shipping options to help your business efficiently tick. Located in your WooCommerce dashboard you can set up multiple shipping rates for different destinations and regions. Plus, print USPS and DHL labels which could save you up to 67% on postage. Getting rid of the need for any external fulfilment software. 
Having an online store that's easy to manage and extremely flexible is a pipe dream for most ecommerce business owners. WooCommerce will go some way to making that dream a reality. If you are looking to sell online without limits; WooCommerce is the platform for you.
Read to work together? Let's talk!