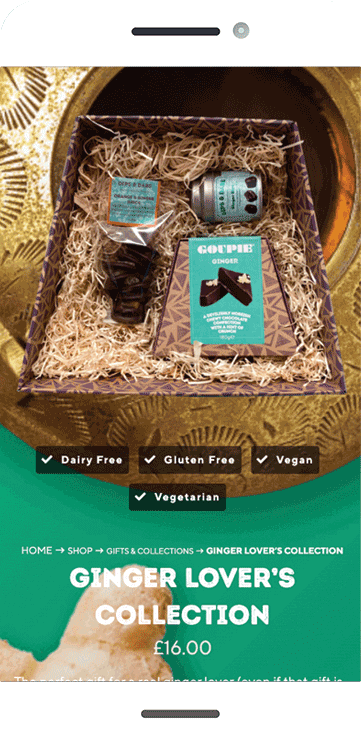 Goupie is a sustainable eCommerce business that produces high-quality chocolate using locally sourced ingredients. The company has won numerous awards and is committed to environmental sustainability, using compostable and recyclable packaging.
The company faced issues with their old website and needed a new one that was user-friendly, aesthetically pleasing, and easy to edit. After consulting with Goupie, a new WordPress and WooCommerce store was built with a focus on user experience and selling products. The new website was also designed to include an easy-to-use trade area for businesses.
BeaverBuilder was used to create a website that was easy to edit for the in-house team. Enabling the team at Goupie to edit their own products and create their own landing pages (which previously they had to wait on an external company for). This can now free up time for the team to focus on brand growth and marketing opportunities to boost traffic and hopefully sales.
We first collaborated with Goupie's fantastic team to support them with paid digital campaigns. However, we encountered tracking issues that hindered us from seeing the return on investment, and we observed concerning user behaviour metrics on their website. Unfortunately, their website was built in a closed content management system developed by a developer, making it impossible for us and the Goupie team to make the necessary changes. We recommended that Goupie invest in a new website before spending further on paid acquisition.
The objective of the new website was to have an aesthetically pleasing design like the previous one while implementing a practical and data-driven UX strategy to enhance user conversion. Additionally, their in-house team should be able to manage and maintain the website from day one, ensuring low future ownership costs. Our focus was to prioritize the product and push users to checkout quickly and seamlessly.
The new website built on WordPress and WooCommerce also has a simplified trade area where wholesale clients can sign up, log in to their accounts, filter products, and order in bulk with trade discounts automatically applied based on their assigned trade user group. Goupie intends to expand, so the new website should positively impact their top line. To achieve this, we looked at user retention and average order value, incorporating upsell opportunities on the website to encourage users to add more items to their basket. We also integrated Metorik to provide Goupie with better insights into their customers' purchasing behaviour to facilitate important business decisions in the future.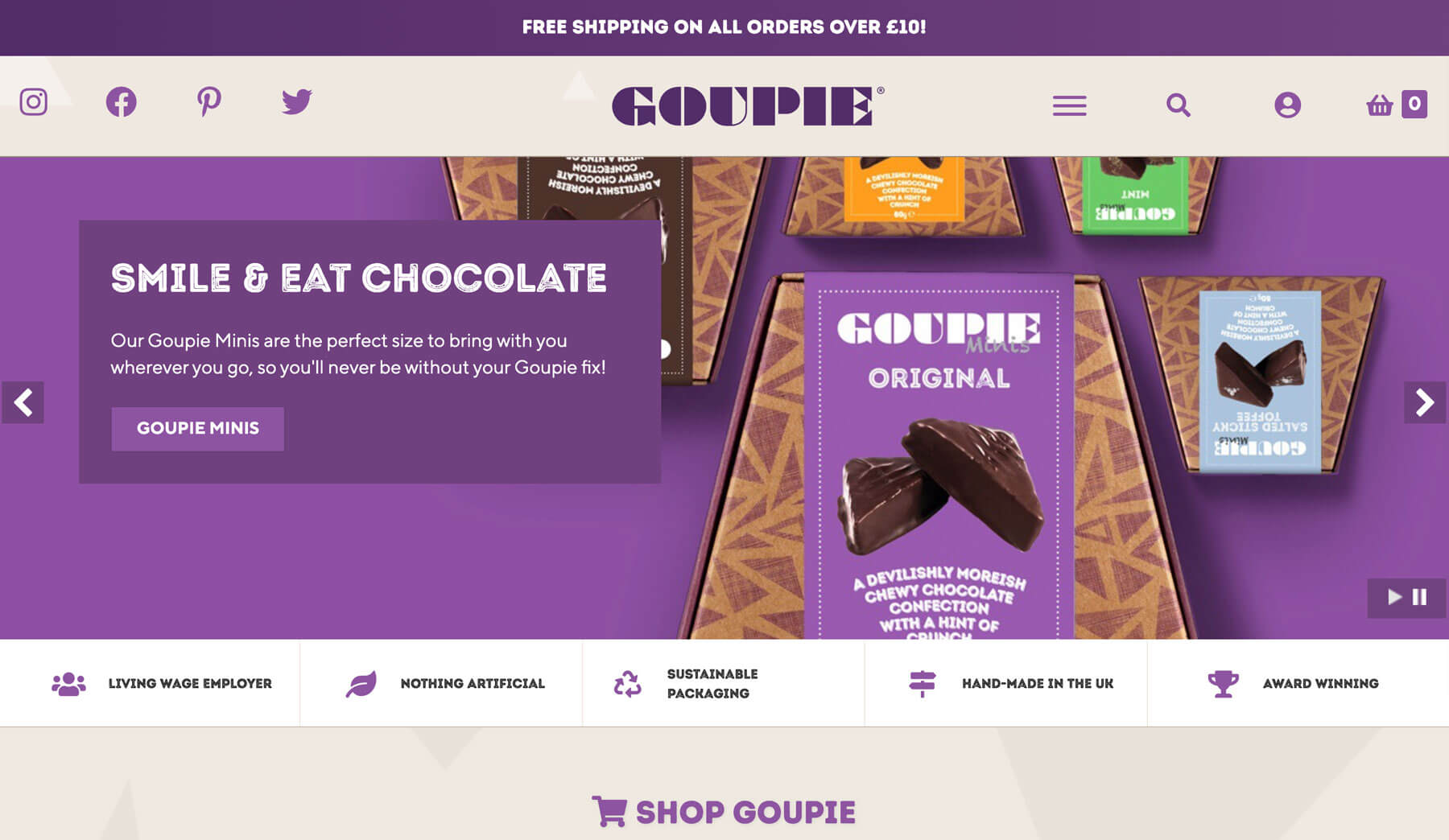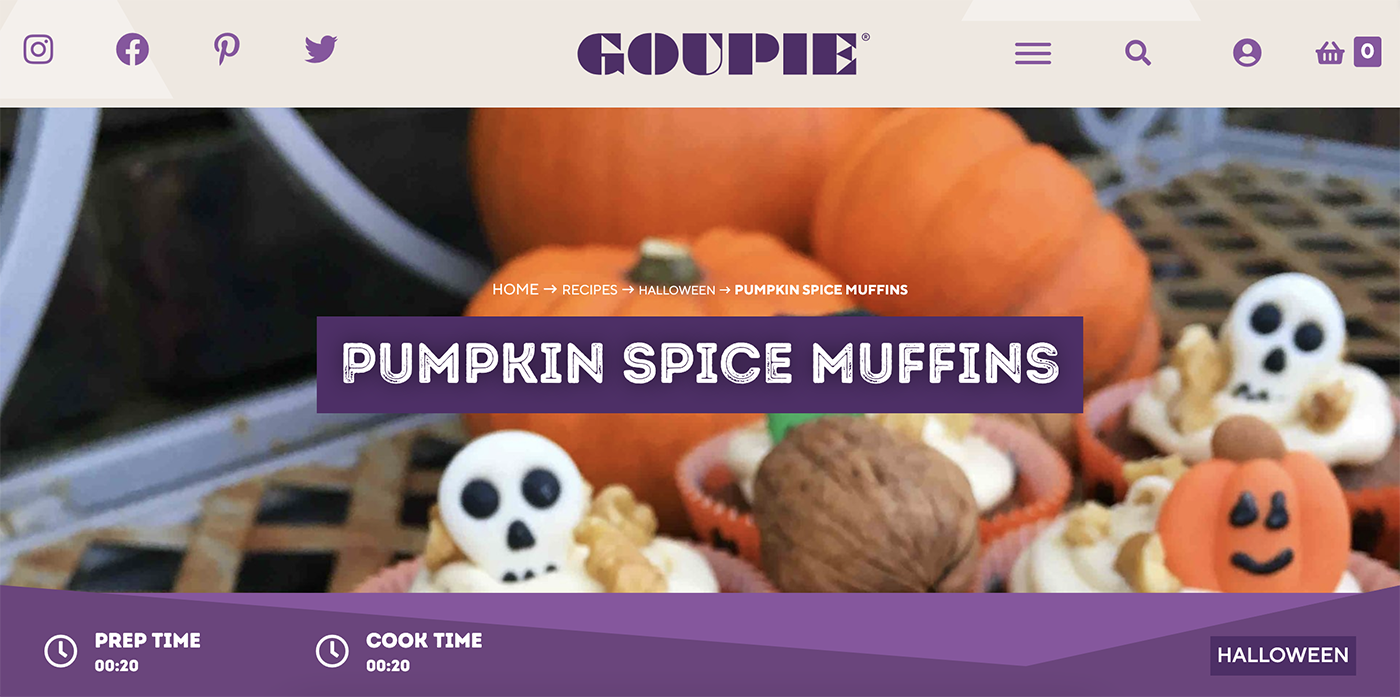 Collectively, the digitalbeans team has over 30 years of Wordpress development experience. Whether you need an eCommerce website, brochure build or more complex development, we can provide the perfect solution.