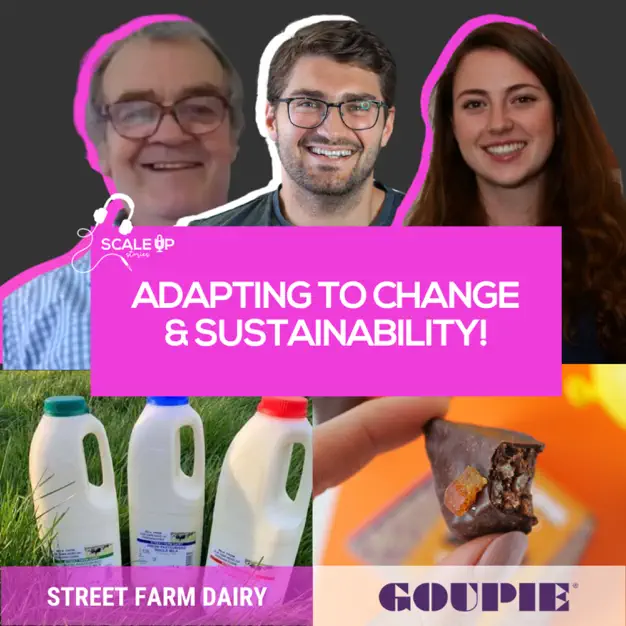 Sustainability & Evolution Of Technology! Goupie & Street Farm Dairy (Scale Up Stories x Taste Of Kent Awards)
We are finding out more about the Taste of Kent Awards and why they mean so much to our local food and drink industry.
Between now and when the winners are announced at the virtual award ceremony on the 11th of May hear from the faces behind the awards and some of the finalists.
In this episode, the owners of Goupie & Street Farm Dairy join Ben to discuss sustainability and the evolution of technology.